Pagoda Foods (Malaysia) Sdn Bhd (formerly known as Thong Thye Groundnut Factory Sdn Bhd) is one of the leading "Menglembu Groundnuts" manufacturers in Malaysia established since 1945.
Our present range of groundnuts in shell products include Pagoda Menglembu Groundnuts, Pagoda Shandong Groundnuts, Pagoda Menglembu Salted & Dried Groundnuts as well as other brands.
Our Menglembu groundnuts in shell which are originated or pioneered from Malaysia, are specially prepared using the unique Menglembu process with a traditional recipe that dates back three generations.
Fresh, crunchy and tasty, our groundnut products are ideal natural and nutritious snacks for every one!
click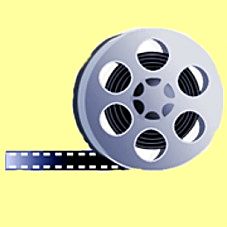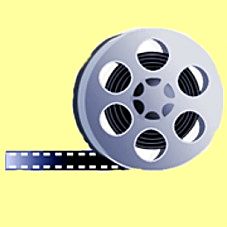 to view corporate slide video
Please CLICK here for more Nutrition info
Pleaese CLICK here for more Health tips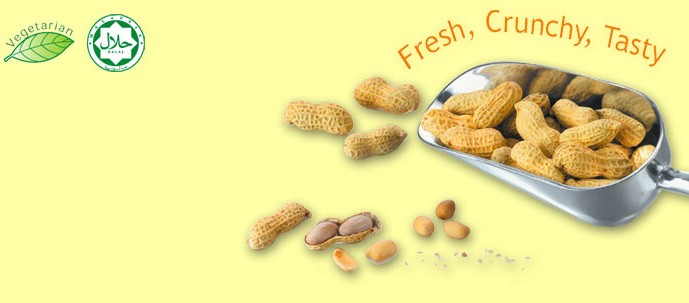 Click here for more information about our Contest

Click Here for List of Winners for October 2010

Click Here for List of Winners for September 2010

Click Here for List of Winners for August 2010

Click Here for List of Winners for July 2010
Click Here for List of Winners for June 2010